Nutrition
All Froyo House frozen yogurts are certified by the National Yogurt Association and proudly display the Live & Active Cultures Seal!
---
The FroYo House
Quick Nutrition Facts
Nearly every flavor is Gluten Free!*
Dairy-Free Sorbet flavors available, too!
Please contact us if you have any other questions about our frozen yogurt.
Complete Flavor Nutrition Guide
*Our Cookies & Cream contains gluten.
---
Good for your tummy
FroYo frozen yogurt is packed with probitoics to promote a healthy immune and digestive System
It provides increased digestibility for individuals with lactose intolerance.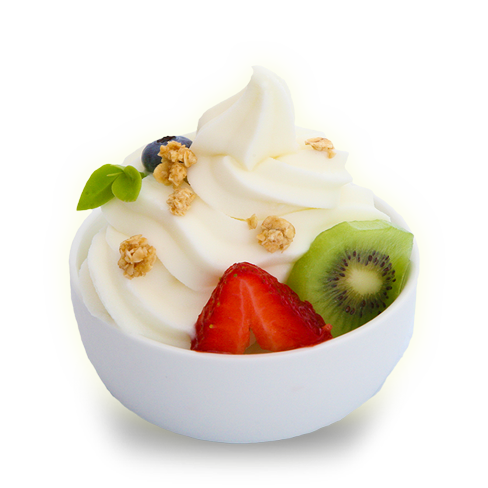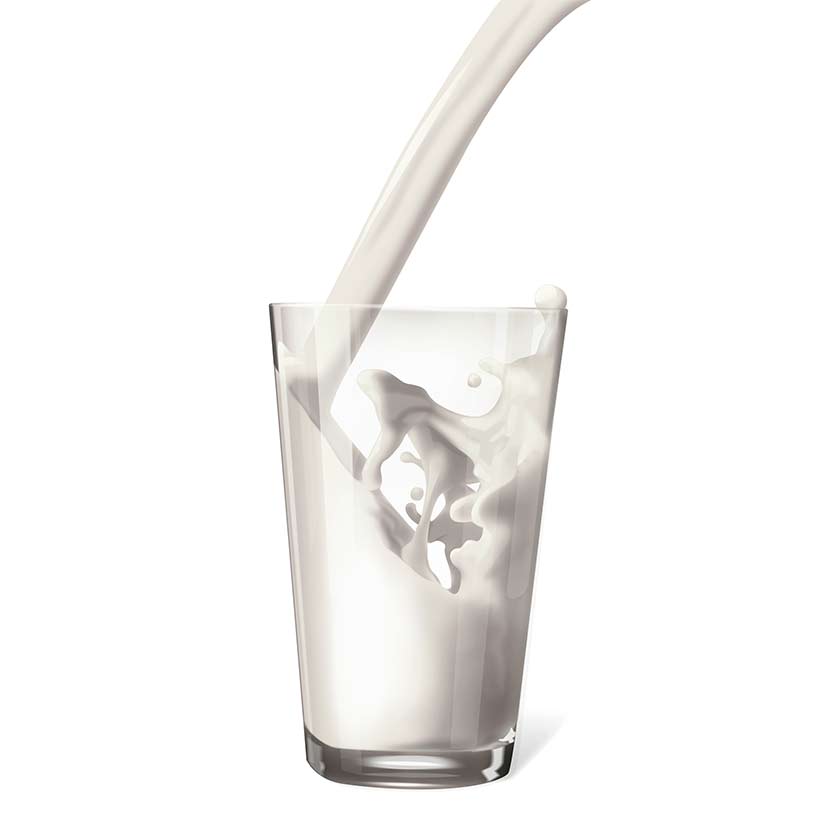 ---
Good for your bones
Our yogurt is an excellent source of calcium
Adequate calcium as part of a healthful diet may reduce the risk of osteoporosis
---
---
Promotes a healthy lifestyle
Zero to low fat
Low Cholesterol
Low Sodium